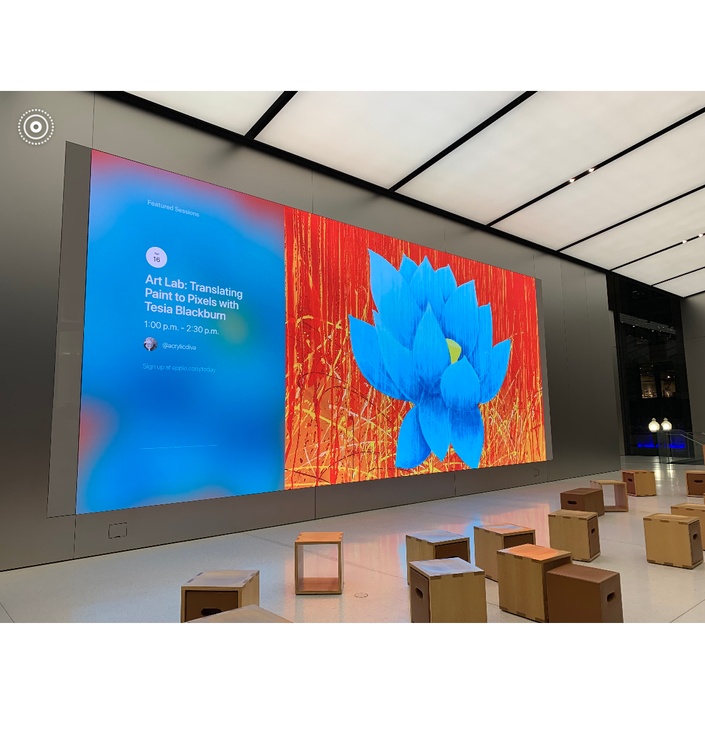 The iPad and the Artist
The iPad and the Artist is now located at AcrylicDiva.com
Please follow this link to enroll for free
An introduction to creating on the iPad with Procreate.
Included is my Keynote at the Apple Flagship store in San Francisco from March 16, 2019.
Also included is a 20 minute overview, walking you through my entire workflow in creating digital paintings in Procreate!
Your Instructor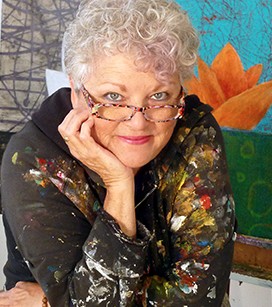 I've been a working artist in the San Francisco Bay Area for over 25 years. For the past 17 years I've been an educational consultant for Golden Artist Colors, my favorite paint. In that capacity I lecture and teach extensively throughout the San Francisco Bay Area and beyond - including students from all over the world!
I have a BFA and an MA in painting as well as extensive training in printmaking.
My studio is in the old Naval Shipyard in San Francisco, home to the largest artist colony in the United States.
My book "Acrylic Painting with Passion", published by Northlight Publishers, is widely available. I also wrote a column for "Acrylic Artist" Magazine for two years.
For the past 25 plus years, I've been teaching art to people just like you. I know how hard it is to carve out time to create. I also know how satisfying it is, once you do it.
Get started in one of my online courses and feel your creativity soar!