THIS IS A RECORDED COLLECTION OF CREATIVE FLOW LIVE CLASSES
Get both courses for the price of one!
💜 Creative Flow was the live online painting class with me every Thursday night that ran from April of 2017 to April of 2018. These are the recordings of those classes. This bundle brings together both Collection #1 and Collection #2.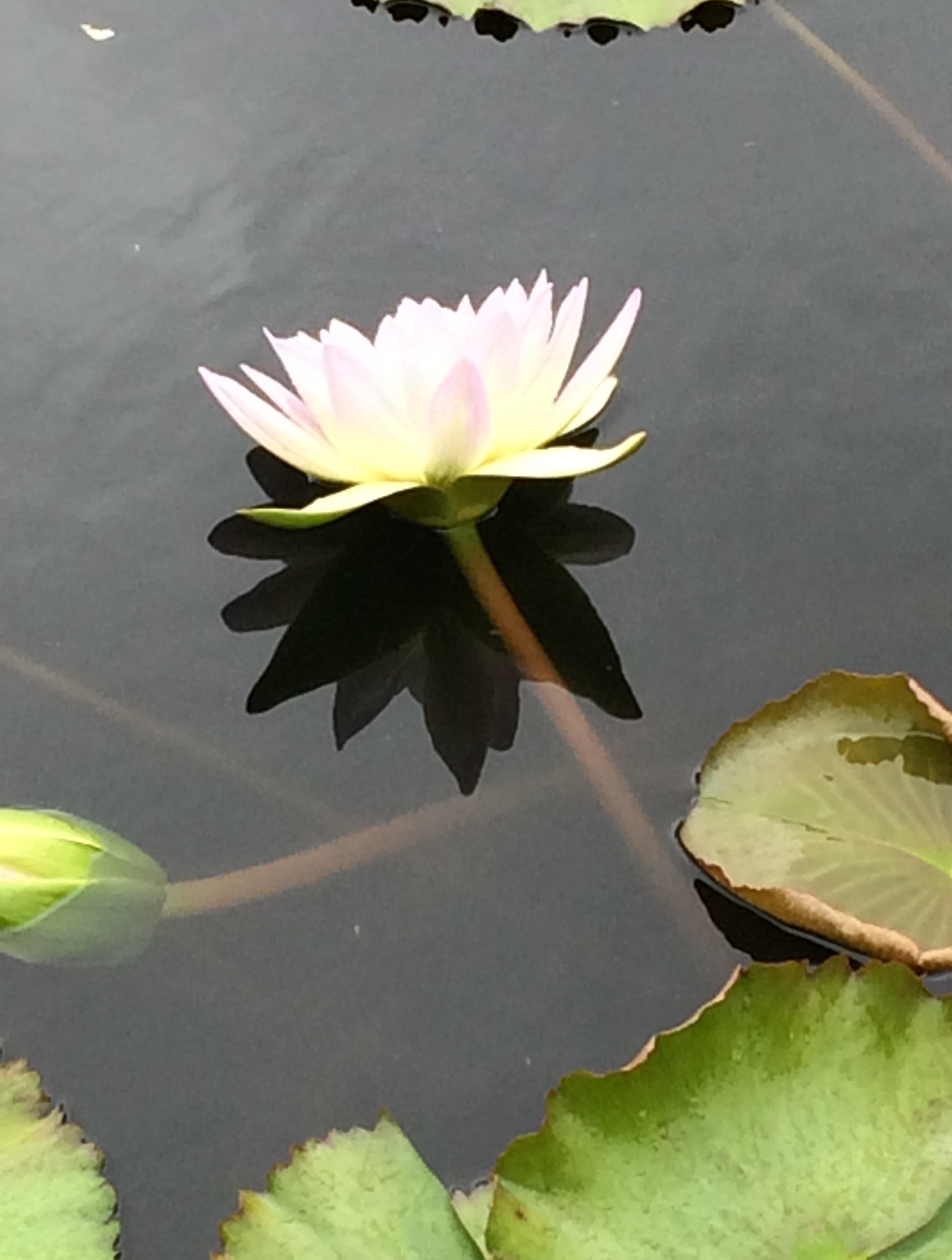 Over 20 hours of downloadable video instruction.
These classes are minimally edited videos of the actual live class.
Work at your own pace.
Watch anytime, anywhere, even without wifi.
You are looking over my shoulder as I paint.
See everything I do on every project.
Included are reference photos, line drawings and materials lists.
Materials needed are minimal and inexpensive.
There's a little something for everyone in this course. Projects in this bundle.
🔷Abstract with Words
🔷Black and Gray Abstract with Rocks
🔷Abstract Composition with Pink Dots, Parts 1 and 2
🔷Botanical Abstract Inspired by Dale Chihuly, Parts 1 and 2
🔷Georgia O'keeffe Pedernal Inspired Landscape
🔷Portrait of Matisse in the style of André Derain
🔷Lotus Blossom Portrait
🔷Van Gogh A Lane in Arles
🔷Abstract Botanical from Coleus, Parts 1 and 2
🔅 Pastel Pear
🔅 Blind Contour Painting
🔅 Knife in Glass in the style of Richard Diebenkorn, Parts 1 and 2
🔅 Girl with the Green Eyes in the style of Matisse, Parts 1 and 2
🔅 Image Transfer of the Buddha
🔅 Lemon in Blue Bowl, Parts 1 and 2
🔅 Italian Landscape, Parts 1 and 2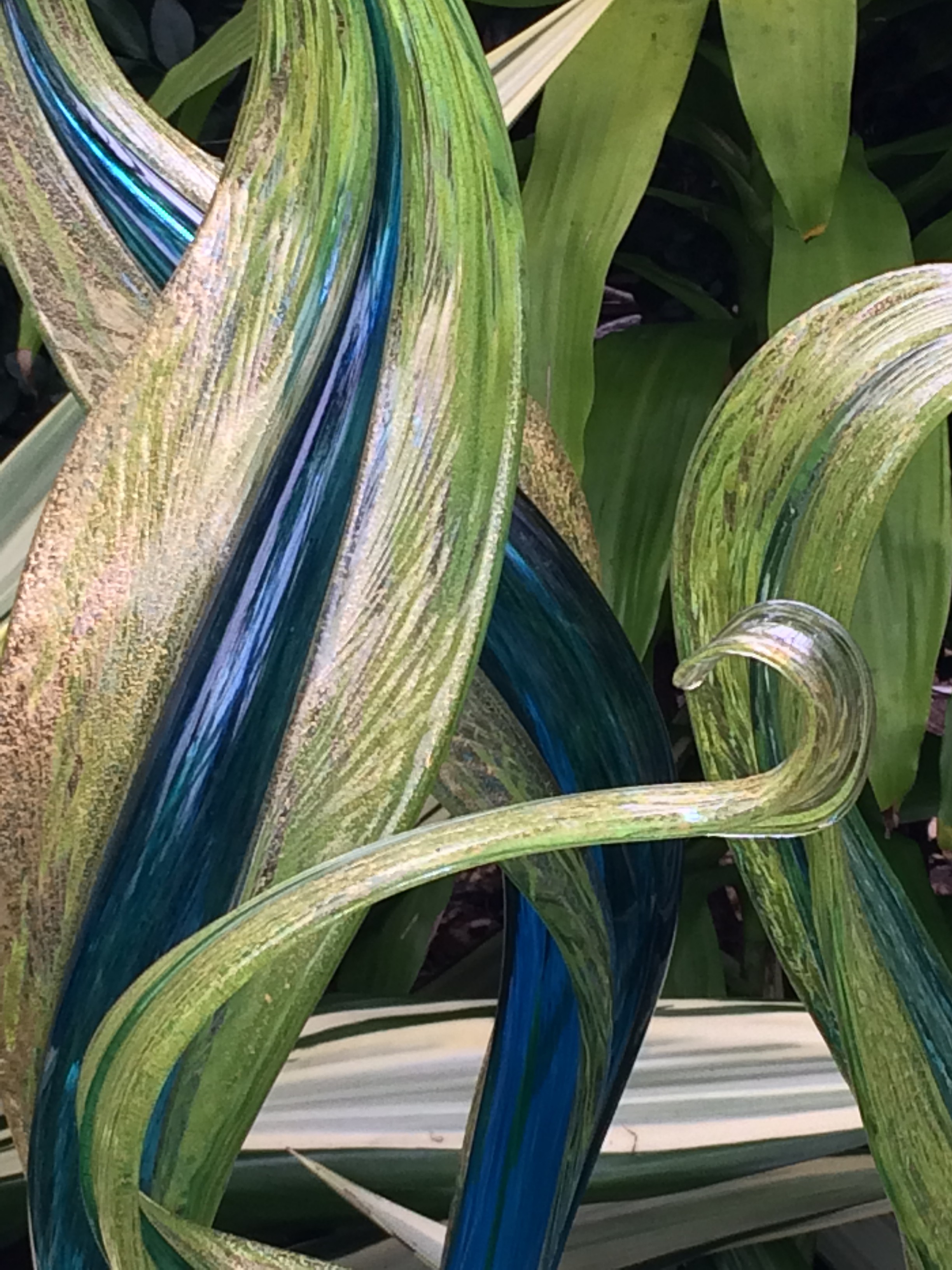 Put aside your inner critic. Close the door. Get a glass of wine or cup of tea and join me for an hour of free flowing, creative painting.

You don't need any experience to enjoy this time. It's just for you.
Even if you're an experienced artist, you'll find joy and bliss inside this hour.

Look over my shoulder as I demonstrate a technique or two. Paint along with me as I paint a small format piece in real time.
Dreamy music will enhance your painting experience and increase your creative flow.
There are no right or wrong answers here. Just color and music.
Breathe deep and let go. You're going to love this!
Slow down. Breathe deep. Create.
You're going to love this.